"Having a workplace that reflects the nature of the world we inhabit."
– What we heard in the UBC community consultation
Catalyst #3:

I am shaping the future of research, teaching and work
Why this matters
At UBC, we have the opportunity to create a forward-looking, cutting-edge university that is nimble and flexible, and inspires us to find new and better ways to innovate. To do this well, we need to be highly strategic and intentional around changes that are coming, including in technology and Artificial Intelligence.
The majority of organizations surveyed for the World Economic Forum's Future of Jobs 2018 Report indicate they will expand their adoption of technologies such as the internet of things, app- and web-enabled technologies, and cloud computing[i]. The university is focused on identifying possibilities and working together to integrate new ways of using technology to support research, teaching, learning, and work.
The way we approach research, teaching and work at the university will continue to evolve with changing expectations in the UBC community as well as society more broadly. As an ambitious post-secondary institution, UBC is well positioned to respond to these changes. Recognizing that many of today's highly-sought-after jobs didn't exist 10 years ago (such as App developer, Sustainability Manager, and Big Data Analyst[ii]), and that technology is already shifting the work people do at UBC (for example, robots are augmenting how UBC buildings are cleaned[iii]), we can create exciting career possibilities at UBC, now and in the future.
What will UBC look like in 2025?
Faculty and staff are inspired by the opportunities the future of research, teaching, and work brings.
Actions
Design and implement professional development programming to help prepare internal candidates for future roles and their required skill sets.
Develop a way to provide greater insight into UBC's career opportunities and the types of careers available now and in the future.
Enhance focus on strategic workforce planning, including succession planning, for changing faculty and staff demographics and shifting workplace dynamics.>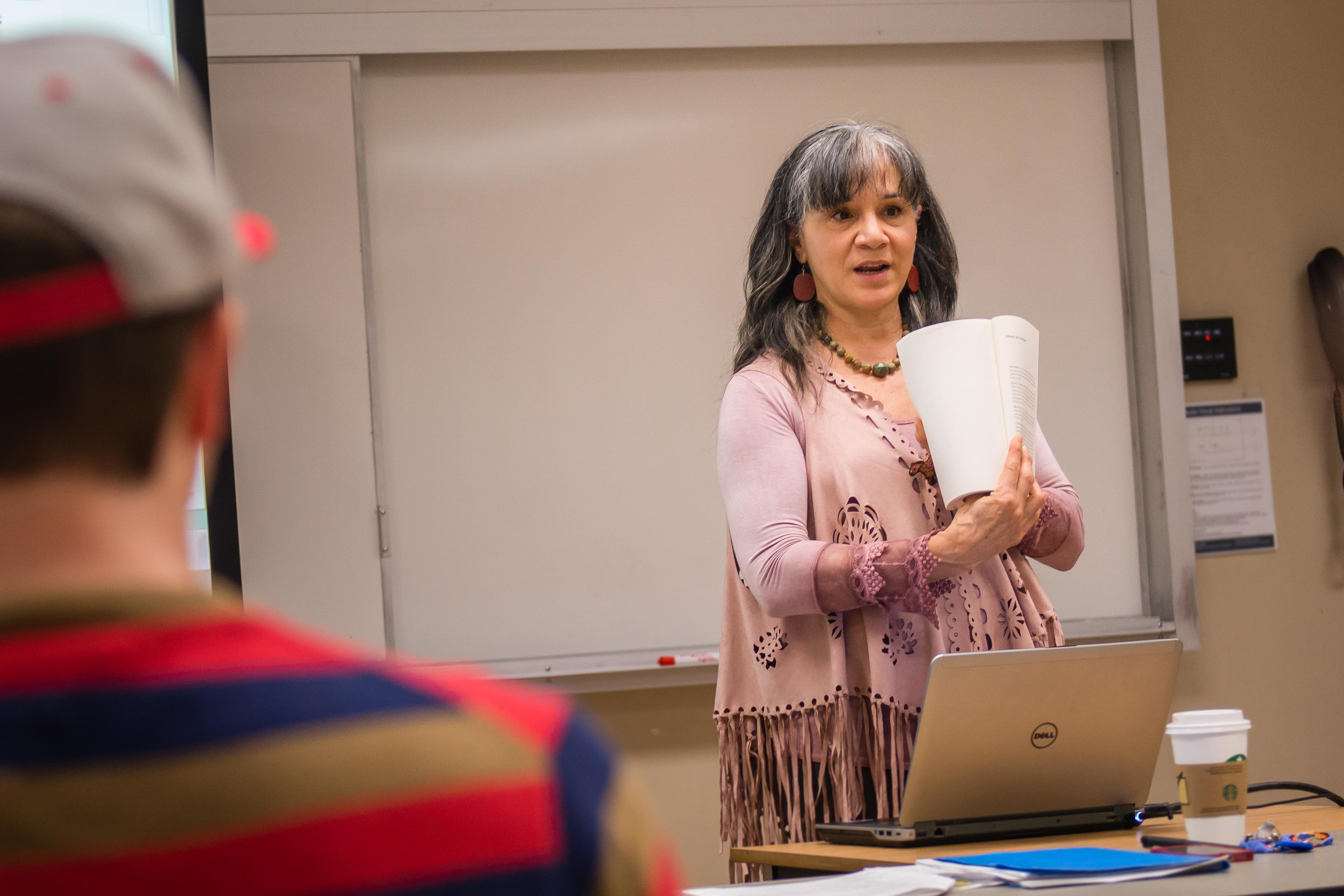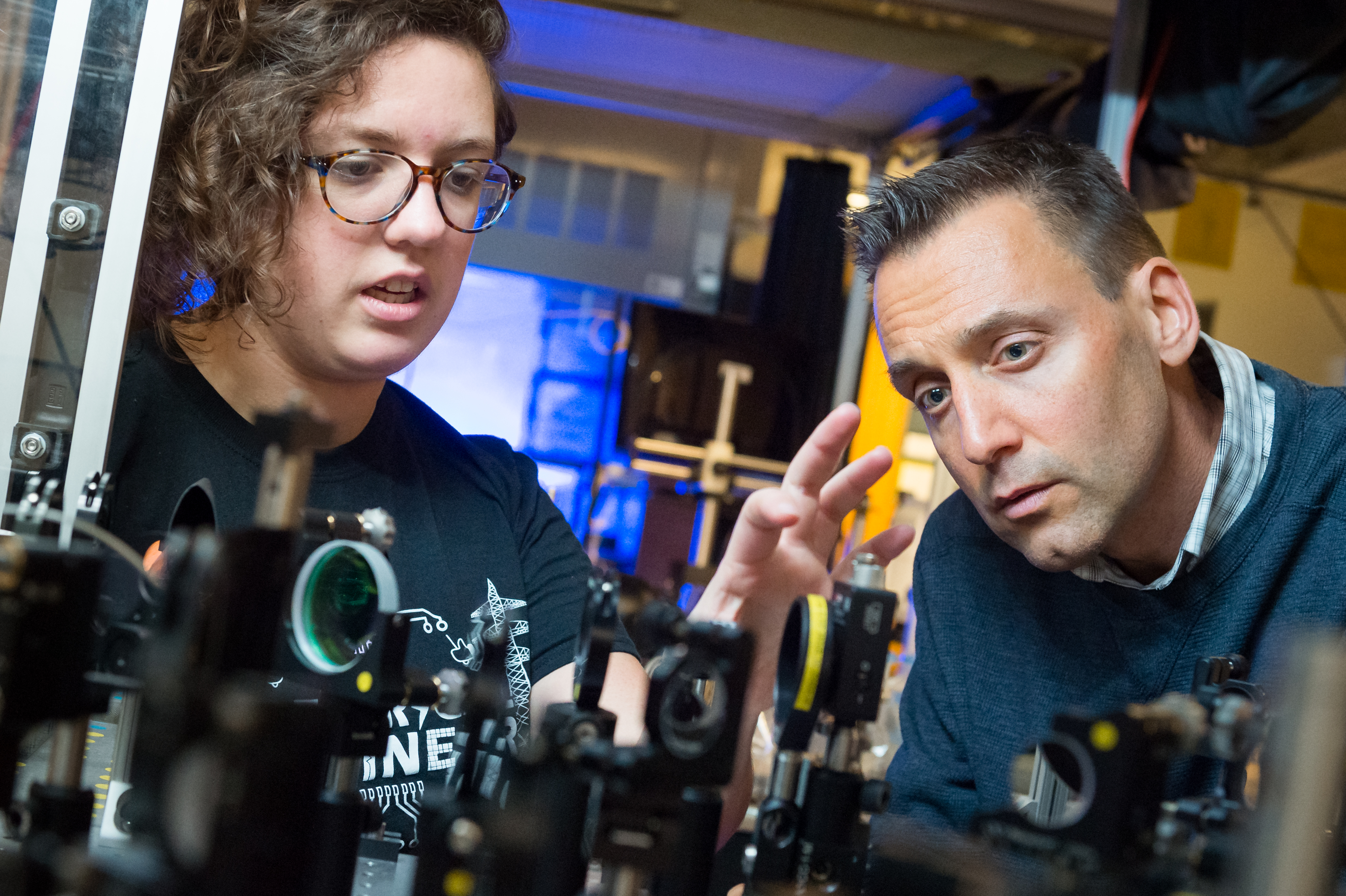 Faculty and staff work, teach, and research in innovative, dynamic, and collaborative environments.
Actions
Continue supporting research excellence through initiatives, such as the Shared Research Infrastructure Initiatives and Digital Research Infrastructure as articulated in UBC's Strategic Plan.
Invest in technology and design processes that enable flexible, virtual teams, collaborative work, and agility, and develop pilot programs to test potential approaches.
Examine and introduce new ways to recognize and reward faculty and staff for innovative practices.
Introduce opportunities for staff to rethink and redesign processes and systems through approaches that spark creativity and idea generation, such as hackathons and design competitions.
Faculty and staff are supported to navigate change effectively.
Actions
Invest in change management and transition resources to help individuals and teams respond positively to shifting workplace dynamics.
Implement university-wide and local strategies to support faculty and staff in their ability to navigate change, including comfort with new technology.
Enhance leadership development programs to build leaders' capacity to lead and manage in changing environments.
Related Plans and Initiatives
Sources