"Leaders modeling their words brings out the best in me."
– What we heard in the UBC community consultation
Catalyst #4:

I am inspired by diverse leaders who live UBC's values
Why this matters
Inspiring leaders make sure that faculty and staff feel included, valued, and have the resources to do their work.
With the university's focus on inclusion, collaboration, and innovation to enhance UBC's impact in an increasingly complex and interconnected world, leaders need to be flexible, continuous and lifelong learners, and recognize and work across differences in values and assumptions. They also need to be collaborative and adaptive in their leadership styles.[i]
By modeling their words with their actions, living UBC's values, and supporting faculty and staff to realize their potential, leaders can have a profound influence on our collective ability to realize the ambitions identified in the UBC strategic plan.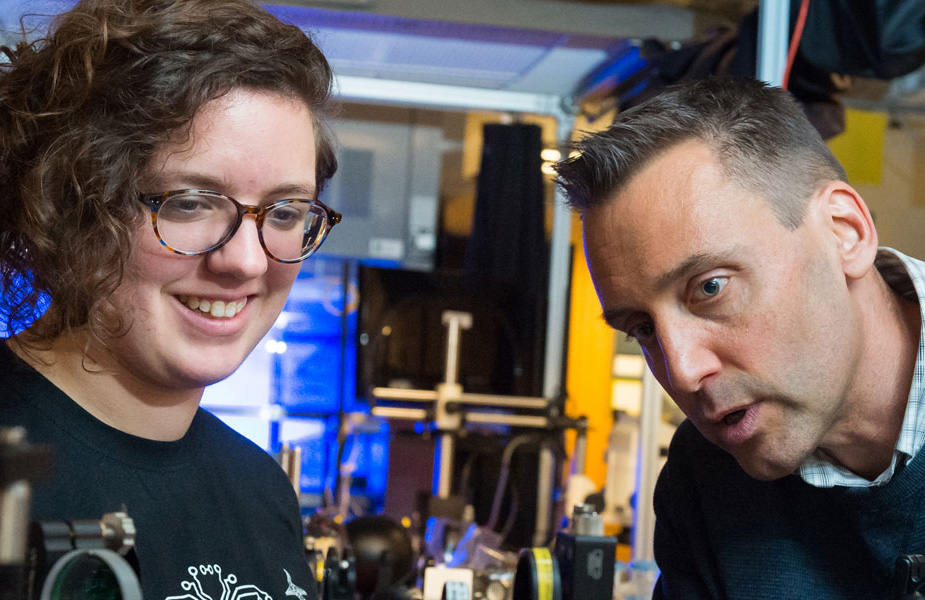 Excellence in translating knowledge into practice
In UBCO's Integrated Optics Lab, Jonathan Holzman leads a team of students that is employing the speed of light to solve real electrical engineering issues.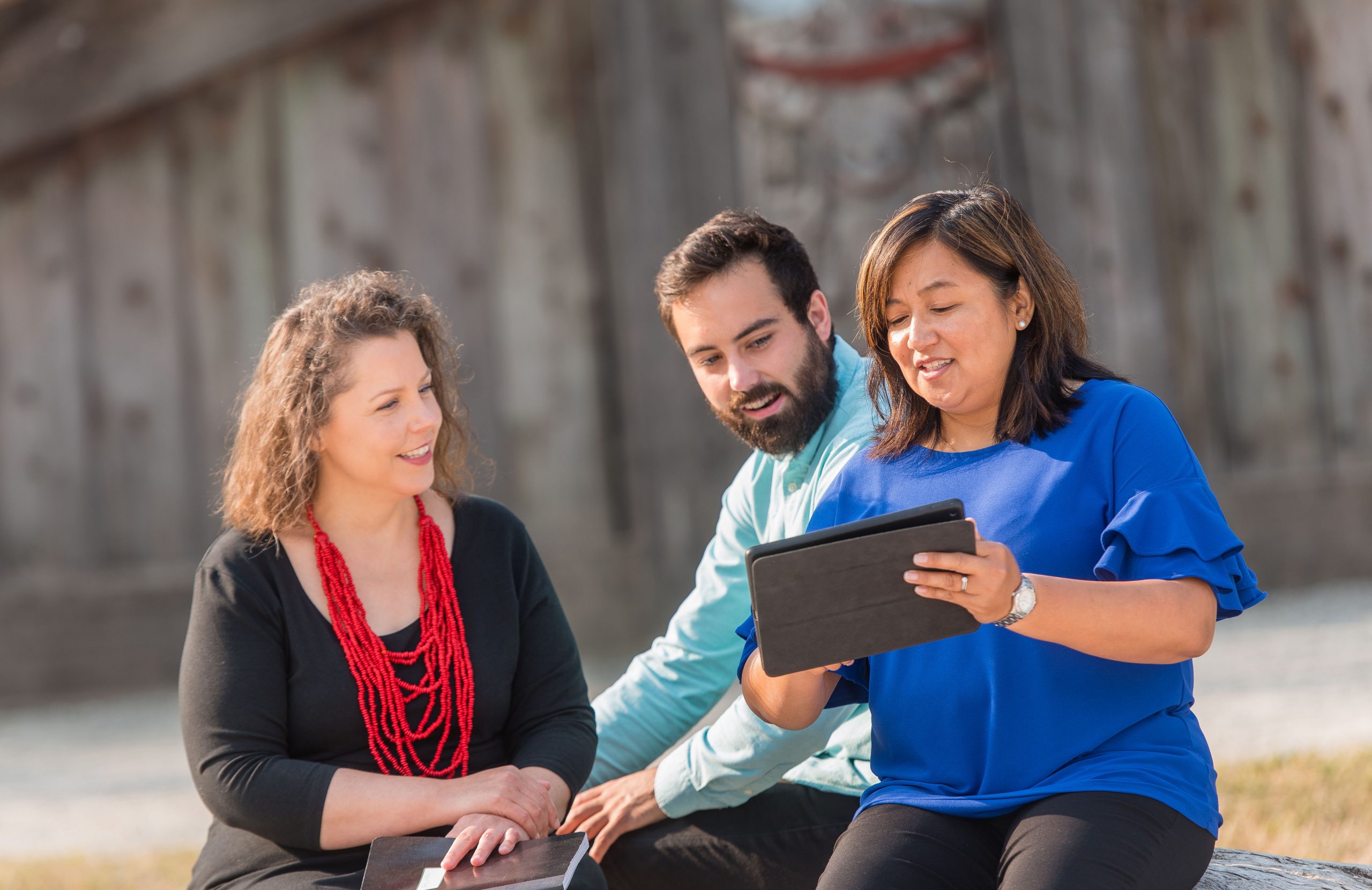 More Focus on People 2025 stories and updates
Read more feature stories to learn about the great work across UBC that contributes to the success of Focus on People 2025 and its four catalysts.
What will UBC look like in 2025?
Diverse leaders access leadership development opportunities in all phases of their careers at UBC.
Actions
Introduce a long-term leadership development framework that enhances leadership capabilities and accountabilities for all leaders at all levels.
Develop strategies for creating greater inclusion and diversity in leadership, including among senior leaders.
People lead with integrity, support respectful, authentic conversations, and hold each other accountable for inclusive and impactful leadership.
Actions
Introduce a values-centered culture of leadership in which all leaders understand their responsibilities for upholding and living UBC's values and for creating a safe, respectful, inclusive work environment.
Build leadership accountability for people development by increasing capacity for leaders to engage in professional development and performance conversations.
Related Plans and Initiatives
Sources