Archives by date
You are browsing the site archives by date.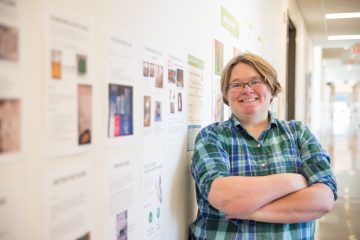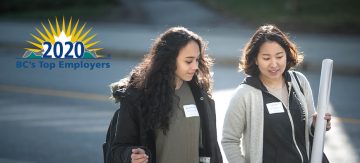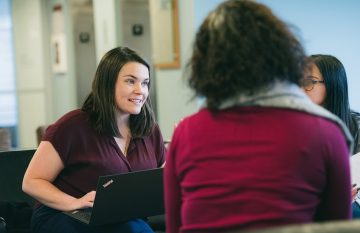 By Melissa Baluk on February 12, 2020
Whether sharing stories of inspiring civil engineering research or finding meaningful ways to engage alumni, Lindsay Cashin's pride for her community comes alive in her everyday work. Now in her seventh year working at UBC, Lindsay first joined the university as a staff member in the Department of Civil Engineering and currently oversees special projects […]
Posted in Catalyst #2: I can grow my career, Focus on People Framework | Link | No Comments
By Melissa Baluk on February 3, 2020
Recognize a colleague who makes UBC a great place to learn, research, or work. Nominations for the 2020 President's Award due March 13.
Posted in Awards | Link | No Comments